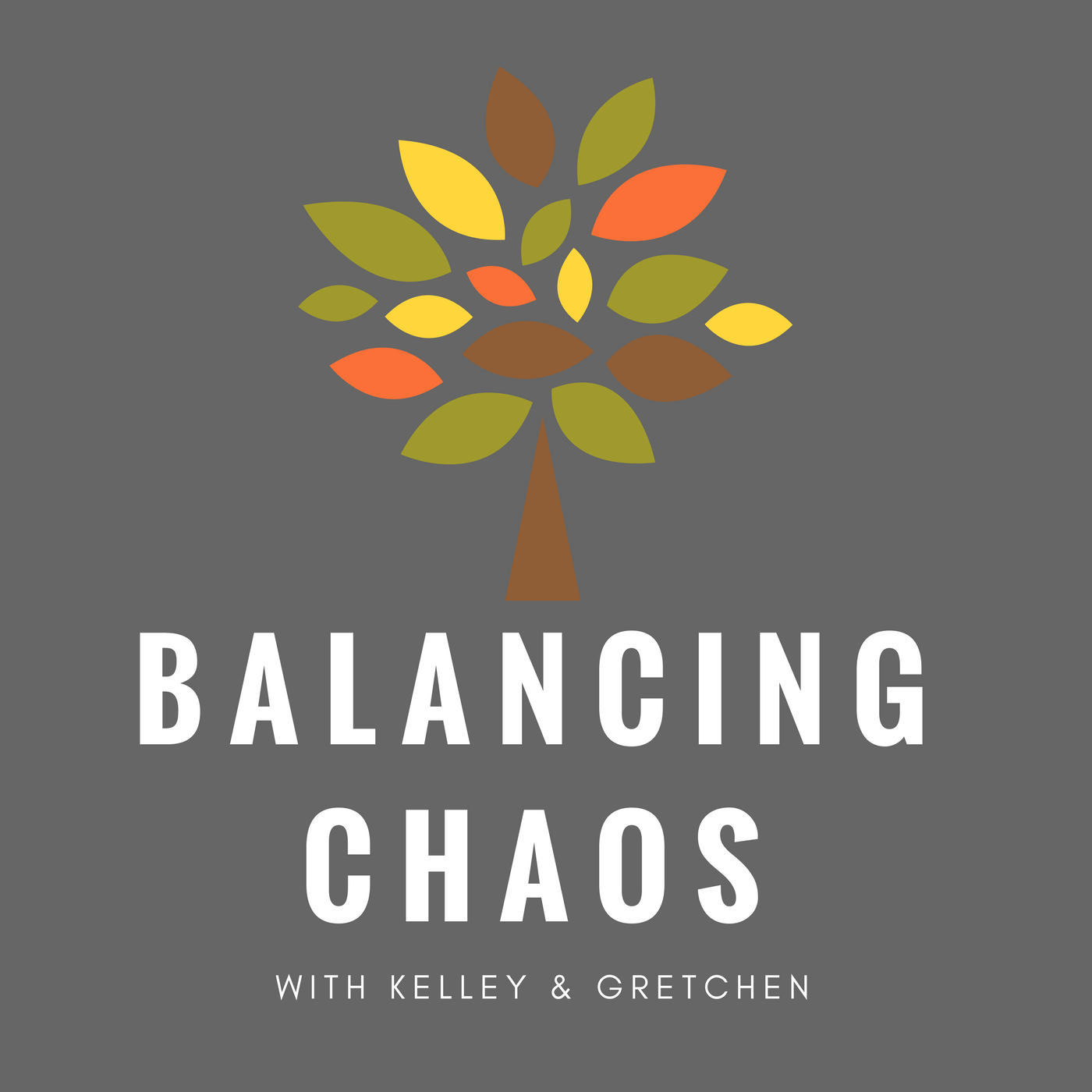 Kelley marched on Washington and Gretchen marched on Bangor, and they tell their stories from the March for Our Lives events they attended.
Like us on Facebook, follow us on Instagram, email us at balancingchaospodcast@gmail.com, and don't forget to leave us a review on iTunes or Stitcher!
Mentioned on the podcast
Twinkle Stainless Steel Cleaner
Maya interviews Grandpa about the March on Washington in August 1963
Anatomy: Landing a Plane at Reagan National Airport
FDR Memorial (This is a blog, but shows most of the quotes that are there.)
The story behind 11-year-old Naomi Wadler and her March for Our Lives speech
Parkland survivor vomits during gun speech
MLK's Granddaughter Shares A Dream Of Her Own At March For Our Lives
March for Our Lives: Top moments that made up a movement
Emma González and the wordless act that moved a nation
Everytown's Gun law Navigator - research gun laws in your state.
Our Instagram: BalancingChaosPodcast
The gun guy from Bangor's march
Kelley's debate-ending graph evidence: 
Number of murder victims in the US in 2016, by weapon
Snopes: Are Four Times More People Stabbed to Death Than Killed with Rifles? A story about gun crimes that uses statistics from the FBI's annual national crime report is flawed.
Our Favorite Things
Kelley: Audra Day: Rise Up
Gretchen: BOSCH 500 Series Dishwasher