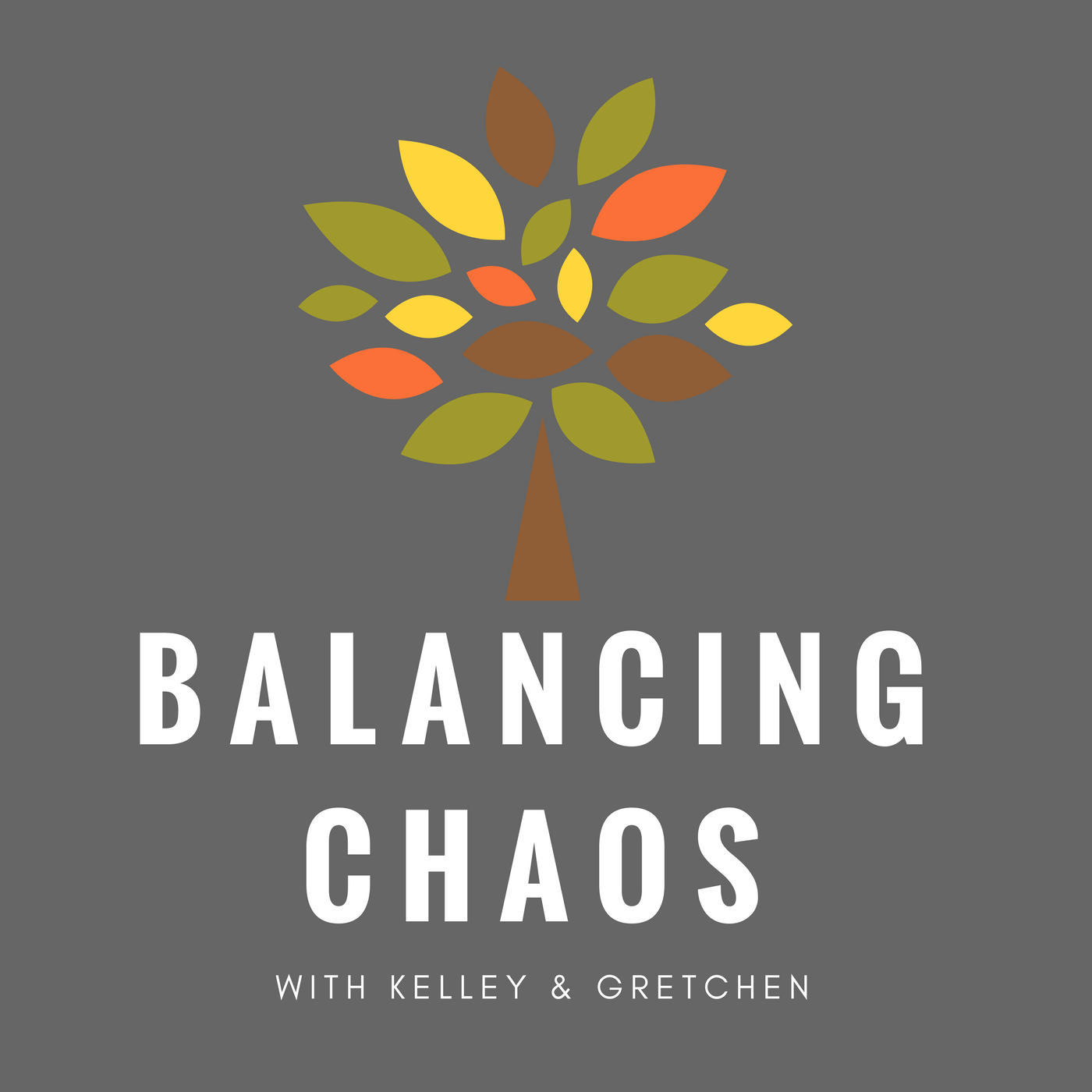 On Saturday, Kelley and Shira will be marching in Washington DC, and Gretchen will be marching in Bangor, for the March For Our Lives to stand up and speak out against gun violence and demand safe schools. Because of that, we are taking this week off from a new episode and throwing it back to episode 7, when we had Shira join us to talk about this issue. As of publication, there was yet another school shooting, this time in Maryland, and it has been classified as domestic violence as well. On Saturday, March 24, there are 828 events scheduled worldwide to participate in the March For Our Lives, if you want to join us. We'll be back with a new episode next week! 
This week, we have guest number two, Shira, a prosecutor (and new mom) who works on domestic violence and child abuse cases talking about links between domestic violence, homicide, and even mass shootings. She also gets some advice about going back to work after maternity leave!
Links Mentioned
Calif. gunman killed his wife before rampaging through community, trying to storm elementary school
Maine concert promoter pleads guilty to domestic violence charge, maintains he didn't do it
Facing the Sins of the Democratic Party
Our Favorite Things!
Shira: The Year of Living Danishly: Uncovering the Secrets of the World's Happiest Country, Helen Russell
Kelley: Essential Oils - She mentions DOTerra, (the ones that Gretchen uses that are not MLM are from Plant Therapy)
Gretchen: Find My Friends the app that keeps track of everyone (if they let you)