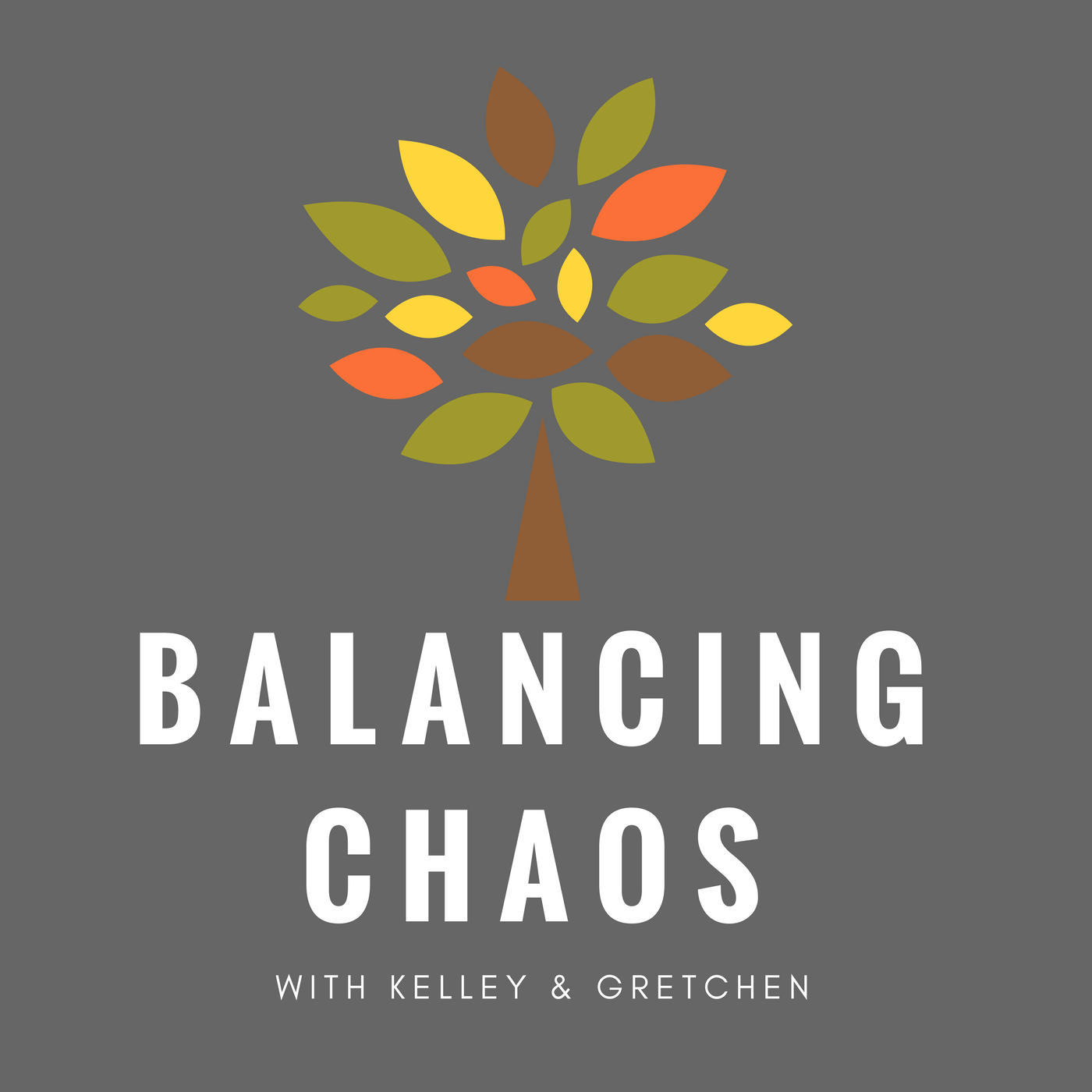 Megan Yockey's daughter is the inspiration behind Harper's Quest, a nonprofit dedicated to funding research into the rare genetic disorder, Lamb-Shaffer Syndrome. She talks about the journey of learning about Harper's disorder and starting a nonprofit to fund research in LSS.
On April 18, 2018, the flagship Kendra Scott store in Austin will be hosting a Harper's Quest fundraiser from 5-8pm CT, where 20% of all sales will be donated to Megan's organization. Not local? Call direct and order, and they will ship to you for free! 
April 18, 5-8pm Central Time
For Austin locals:
3800 NORTH LAMAR BOULEVARD
AUSTIN , TX 78756
United States
If you want to call in and order over the phone (mention Harper's Quest if you call outside of the event times!)
(512) 879-3422 
Enjoying the podcast? Be sure to like us on Facebook, email us at balancingchaospodcast@gmail.com, tell two friends, and don't forget to leave us a review on iTunes or Stitcher!
Mentioned on the podcast
Our Favorite Things
Kelley: How I Built This Kendra Scott's Episode
Gretchen: The library!
Megan: Autry Cellars, Becker Vineyards