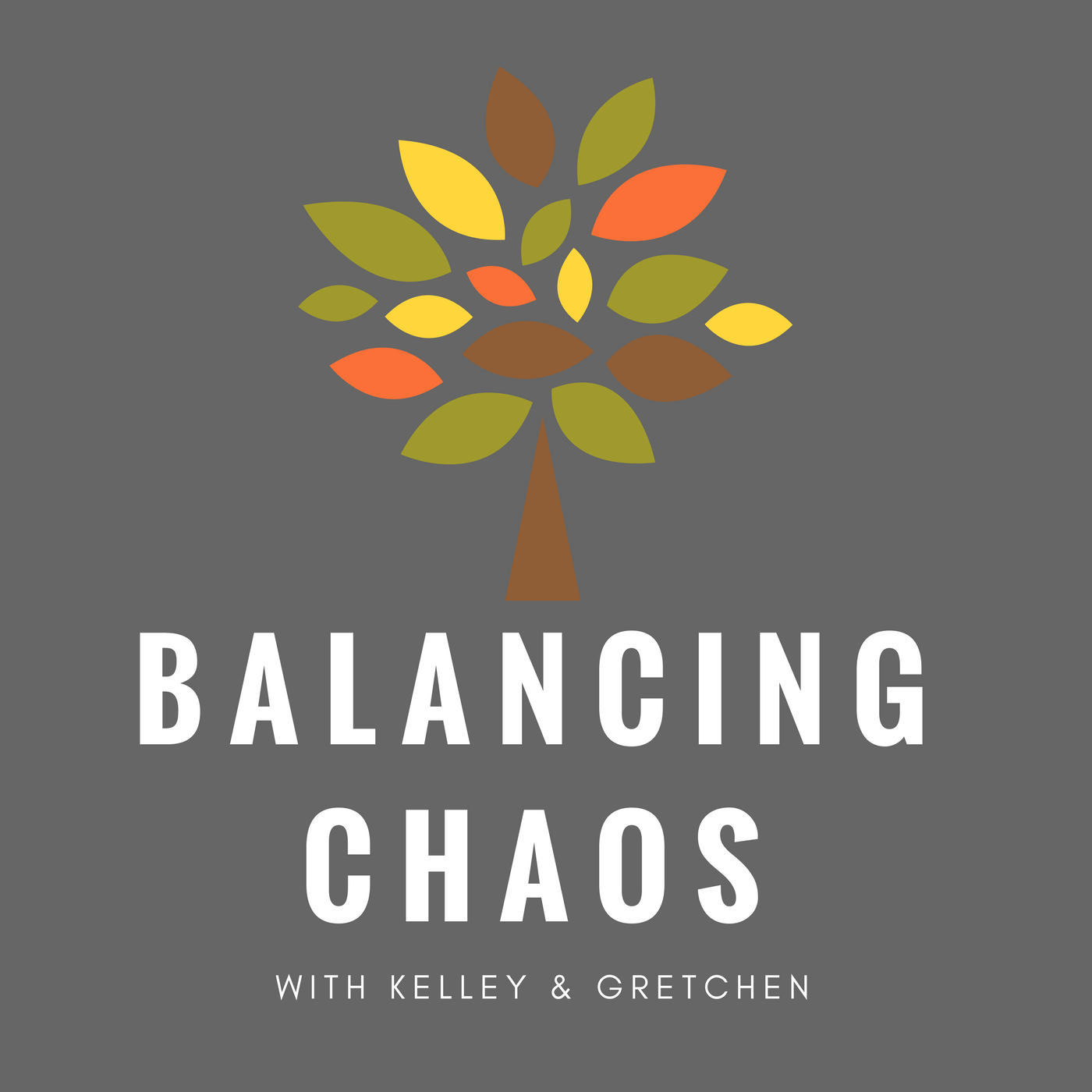 We interview Rebecca Liberty, a Lutheran Pastor and life coach, about her journey to her career, and to Bangor. She shares some insights onto Christianity today.
And yes, at points you can hear our kids, because we are nothing if not an accurately named podcast, and it is summer and we recorded with them in the building for the first time.  
Like us on Facebook, email us at balancingchaospodcast@gmail.com, and don't forget to leave us a review on iTunes or Stitcher! 
Mentioned on the podcast
Evangelical Lutheran Church in America
Pacific Lutheran Theological Seminary
Liturgists: Evangelicals episode
Choosing Our Religion: the Spiritual Life of America's Nones, Elizabeth Drescher
California avocado farmer struggles to find workers
Redeemer Lutheran Church is seeking a new pastor!
Our Favorite Things
Rebecca: Daniel Tiger's Neighborhood and This is Where You Belong: Finding Home Wherever You Are, by Melody Warnick
Kelley: Whole Foods
Gretchen: She Should Run Incubator