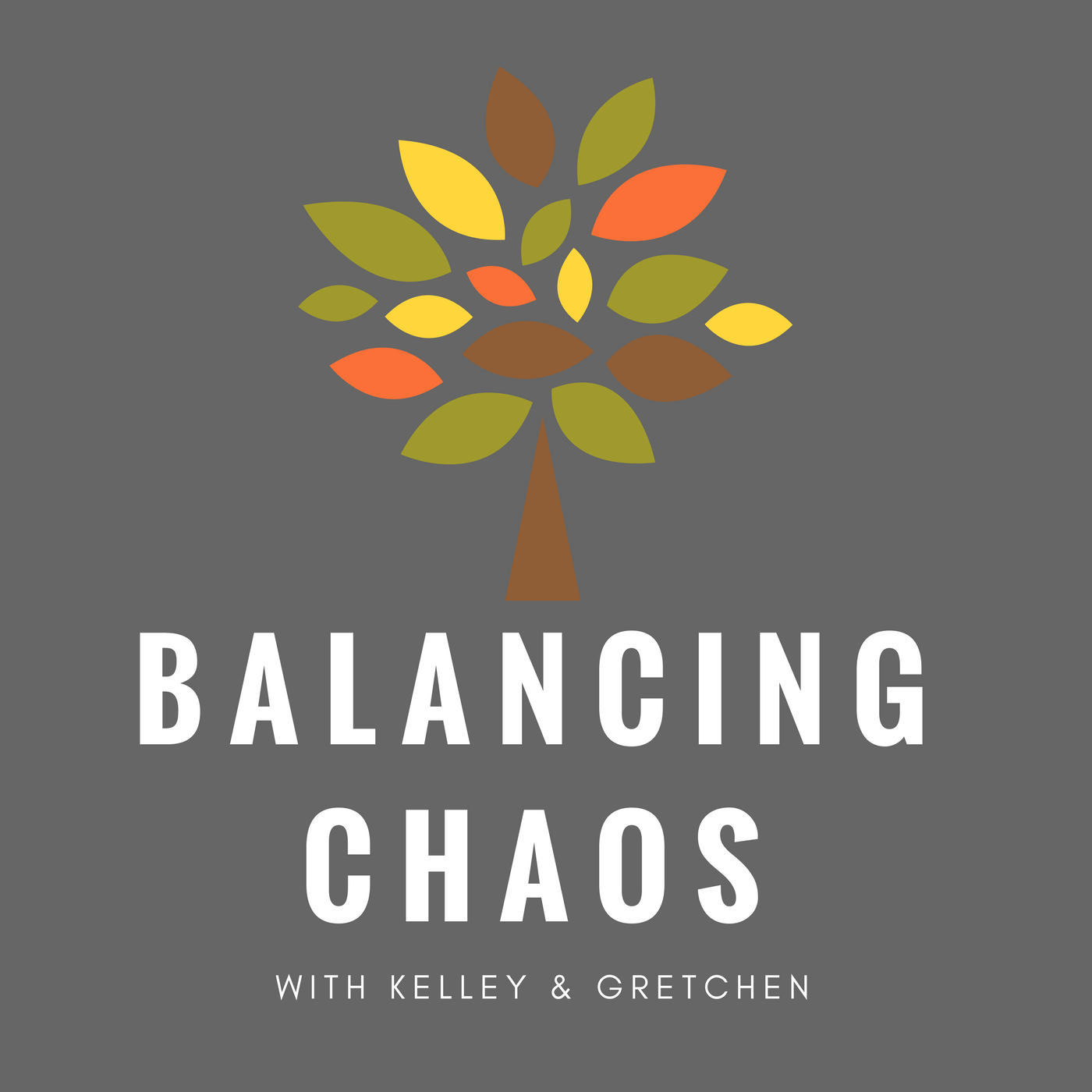 Kelley and Gretchen talk about making - and maintaining! -  friends as an adult.  Like us on Facebook, email us at balancingchaospodcast@gmail.com, and don't forget to leave us a review on iTunes or Stitcher!
Mentioned on the podcast
The Secret Language of Girls on Instagram
Michelle Carter, who urged her boyfriend to commit suicide, found guilty in his death
Investors to Apple: Fight iPhone addiction among kids
Why Your Brain Loves Good Storytelling
Why Inspiring Stories Make Us React: The Neuroscience of Narrative
Our Favorite Things! 
Kelley: Mint
Gretchen: Chatbooks Head to our Facebook page where you can get a code to get your first Chatbook free!
Gretchen's Bitmoji: