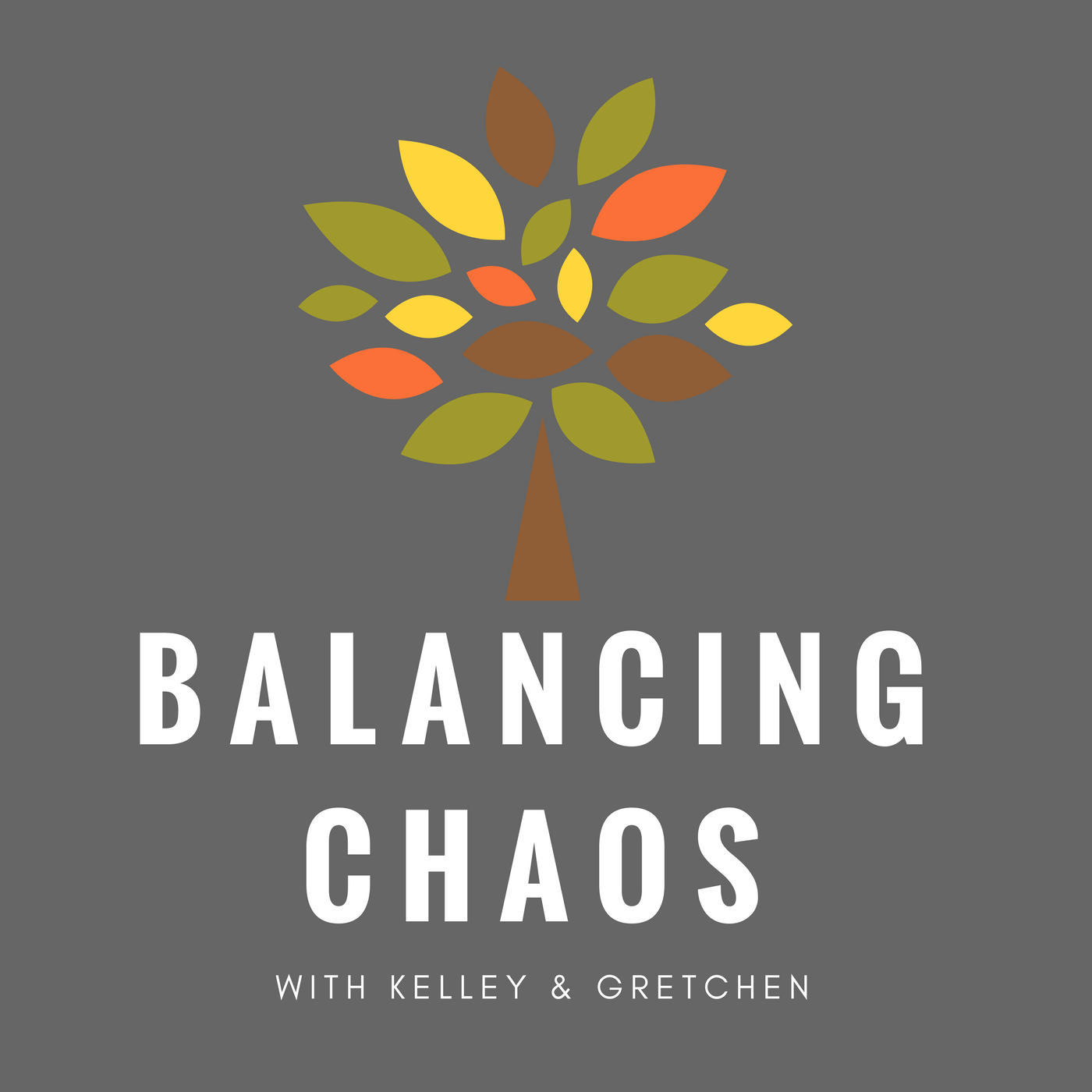 In this episode, we talk about election results, being politically active, and where we stand on health care and gun reform.
Links mentioned:
The question every parent should be asking before a playdate
It was a Florida law that prevented doctors from asking about guns in the home. Here's a Washington Post article that explains it:
Have a check-up? Why your doctor might ask you if you own a gun.
The Dickey amendment prevents funding for research on gun violence:
Why gun violence research has been shut down for 20 years
After Maine approves Medicaid expansion, Governor raises objections
Our Favorite Things!
Kelley: Devafuser Hair Dryer (that's the whole shebang, but you can buy the creepy alien hand diffuser to use on your existing hair dryer for $50, too.)
Gretchen: Netflix and especially Parks and Rec. I also love that you can skip the intro on every episode! No ads, no waiting through the theme song. Perfect. (and yes, we talked about Netflix last week, but after a 10 day internet blackout, returning to the comforts of our cord-cutter lifestyle was much appreciated.)