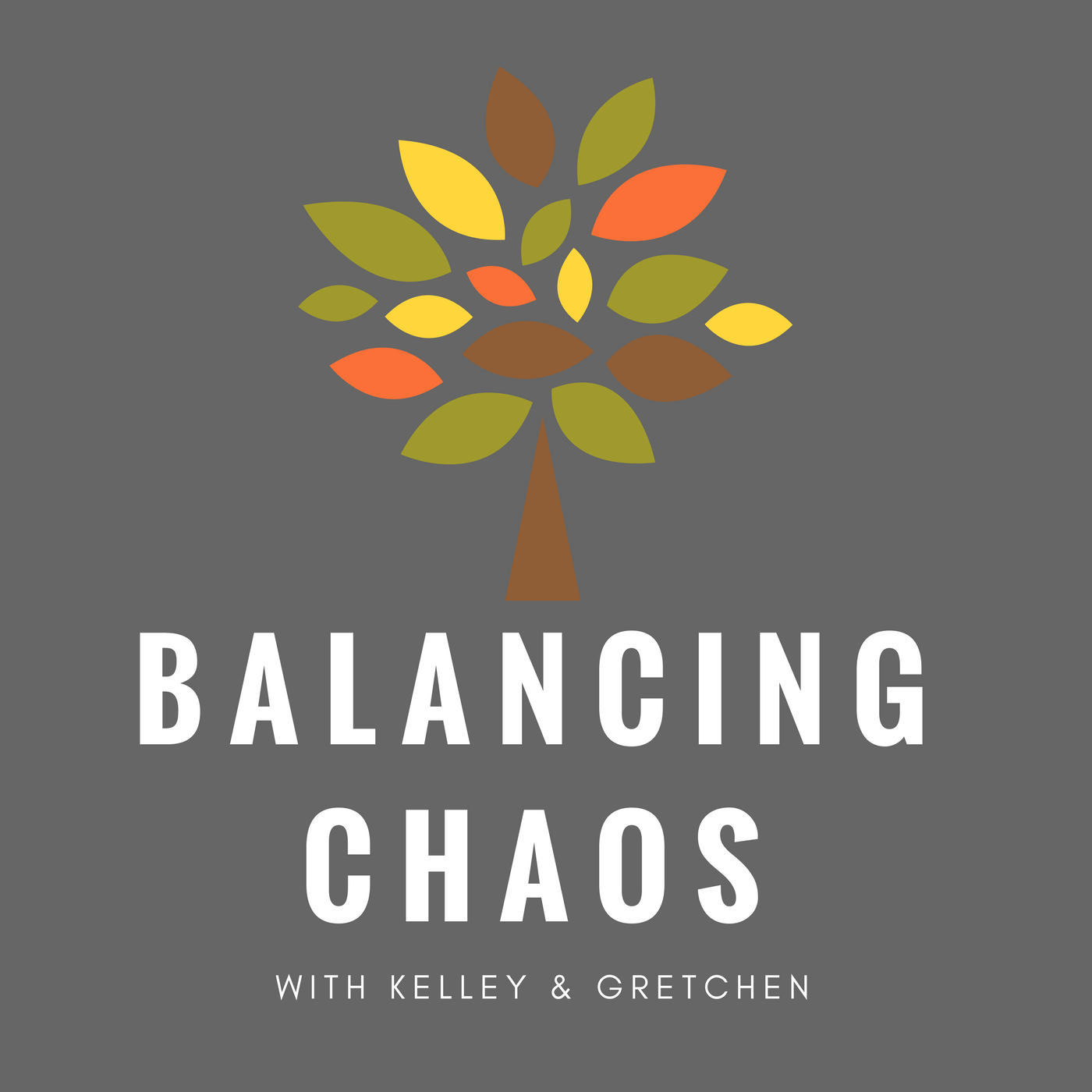 Are you rage-screaming into a pillow every day, or happily moving through each day (mostly) blissfully unaware of the newest presidential gaffe? Gretchen and Kelley talk about how they manage the influx of insane news. Like us on Facebook, email us at balancingchaospodcast@gmail.com, and don't forget to leave us a review on iTunes or Stitcher!
Mentioned on the podcast
The Women's March Never Ended. These Stats Prove It.
News Sources
Twitter
ICE detains a Polish doctor and green-card holder who has lived in the US for nearly 40 years
Read Judge Rosemarie Aquilina's powerful statement to Larry Nassar
It Began with Rachael Denhollander and it Ends with Her
Podcasts
Late Night Shows
Hawaii missile alert: How one employee 'pushed the wrong button' and caused a wave of panic
Our Favorite Things
Kelley: BOGS Arcata Stripe Women's Insulated Boots
Gretchen: Allerpet
Gretchen and her daughters at the 2018 Women's March