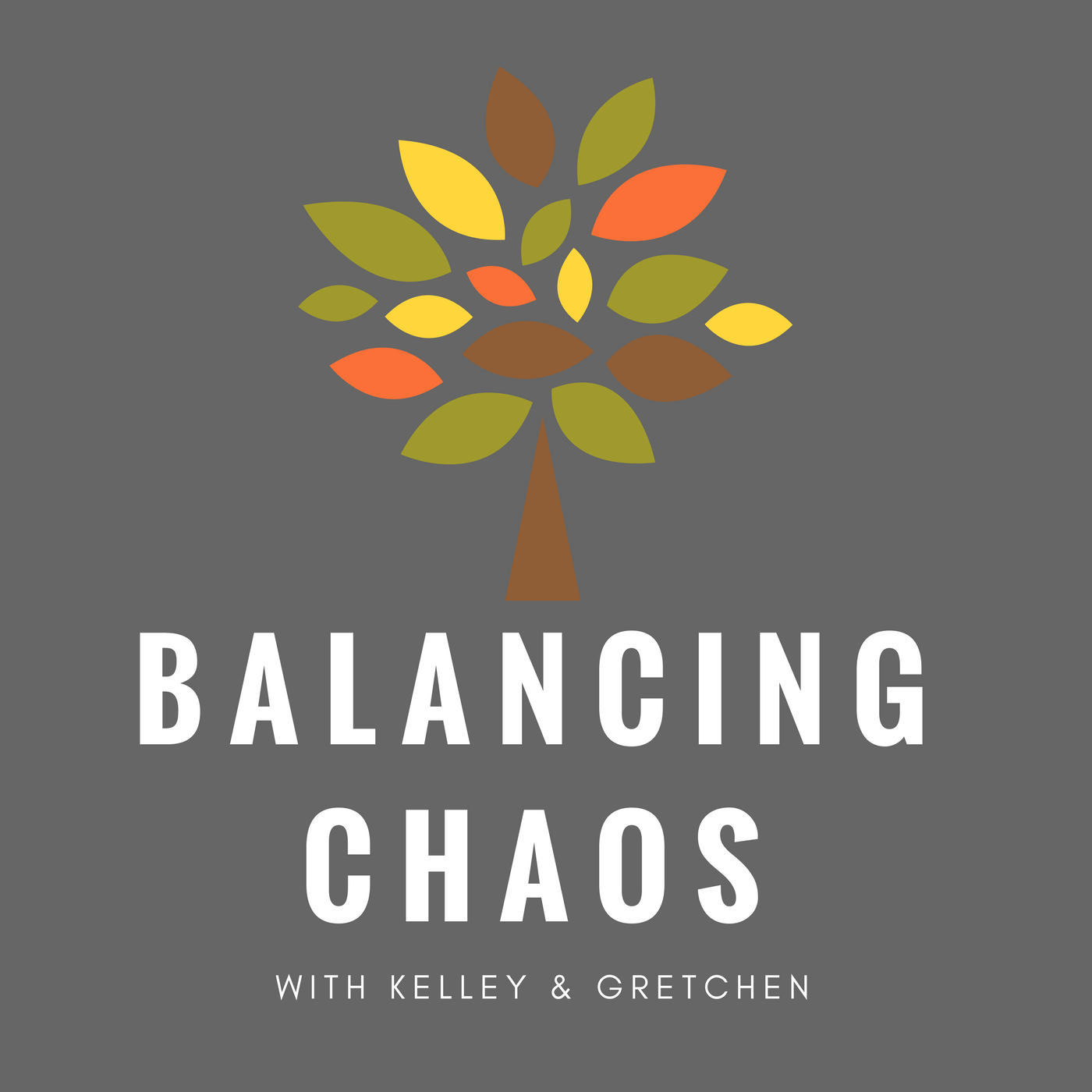 This week we have our first guest, Leah, a women's healthcare provider who talks about contraception, sex education, and abortion - and about how the terms "pro-life" and "pro-choice" aren't exactly what they seem.
Discussed in this episode:
Our Bodies, Ourselves (this is the new edition, but this link goes to the cover I remember so well from childhood - I was right about the signs! - Gretchen 
Taking Charge of Your Fertility
Robie Harris series of sexuality education books:
It's Not the Stork! Ages 4+
It's So Amazing! Ages 7+
It's Perfectly Normal Ages 10+
(also, not mentioned but worth noting - if you have daughters the American Girl series is great - The Care and Keeping of You 1 is for younger girls, and The Care and Keeping of You 2 is the next step for girls 10+.)
Our Favorite Things!
Leah: Netflix Original American Vandal*
Kelley: iPhone Smart Battery Case
Gretchen: Kindle Paperwhite**
*This convo included recommendations to so many other things, including other Netflix originals like The Unbreakable Kimmy Schmidt, Love, Making a Murderer, Atypical, and the podcast My Favorite Murder.
**And also the Flipster app and my local public library!