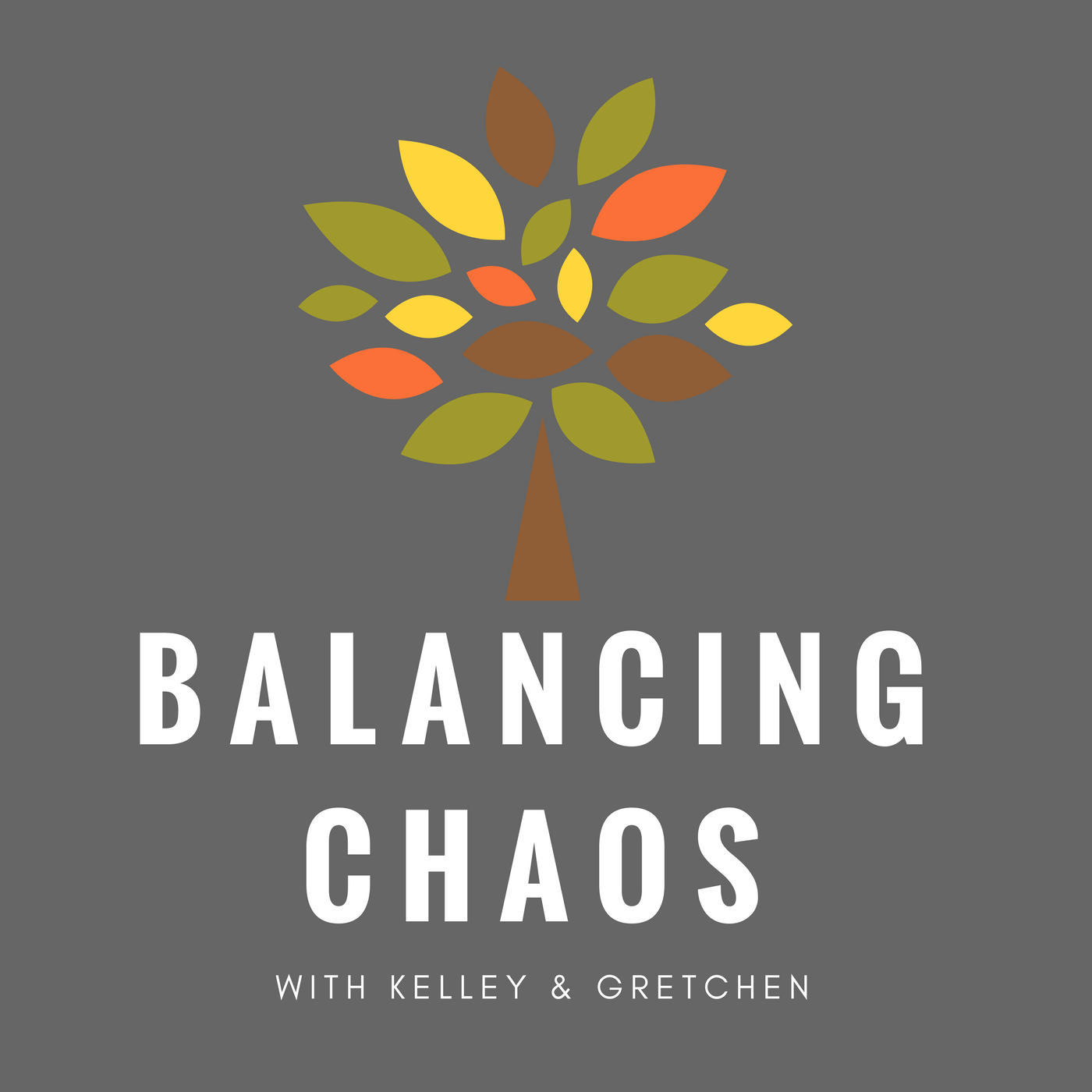 Kelley and Gretchen are joined by Jamie, who was widowed at 34, and has advice for planning for the unexpected. Like us on Facebook, email us at balancingchaospodcast@gmail.com, and don't forget to leave us a review on iTunes or Stitcher!
Mentioned on the podcast
Suicide Prevention Lifeline 1-800-273-8255
Select Quote (you want TERM life! Not whole life.)
Sarah Susanka, The Not So Big House
The Red File: Include marriage certificate, birth certificates, passports, wills, POA, mortgage information, list of accounts, health care providers etc.
Sheryl Sandberg, Katie Couric & Adam Grant on Living Option B*
Google's Inactive Account Manager (aka the Death Tool)
Medical School Anatomical Gift Programs
Stiff: The Curious Lives of Human Cadavers, Mary Roach
How to setup and use Do Not Disturb on your iPhone
*I heard this as audio via the Death, Sex, and Money podcast, but it was originally from the 92nd Street Y.
Our Favorite Things!