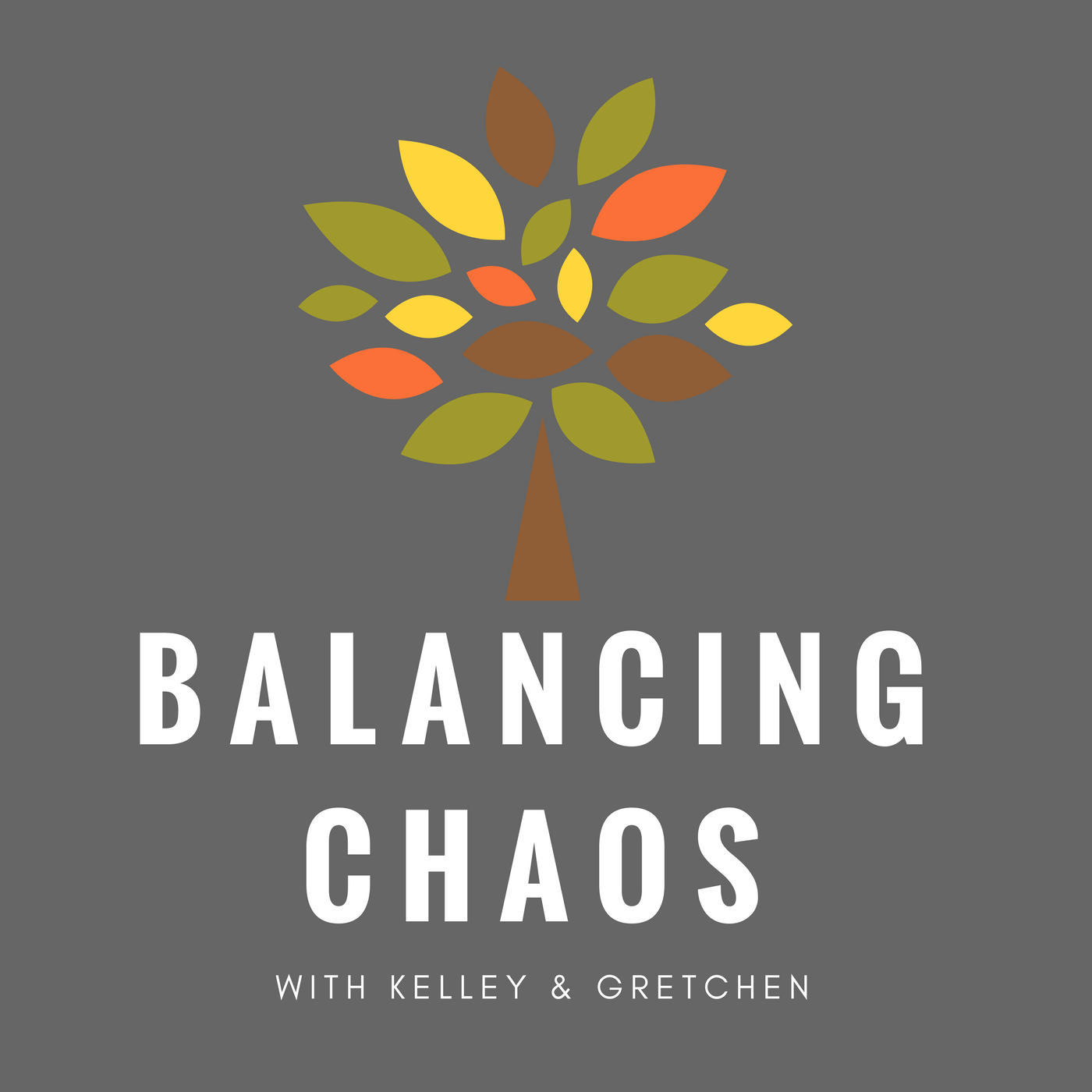 Kelley is on a tropical vacation this week, so we are rebroadcasting one of our most popular episodes. After the initial podcast ran, we each had people contact us to let us know it compelled them to take action of life insurance, wills, and other important things that are hard to think about. Jamie was very gracious in sharing her story, with the hope that it would encourage people to think about the unthinkable, and that's exactly what happened. It's never too early to buy life insurance (but it can be too late to do so, so do it!) - G
Kelley and Gretchen are joined by Jamie, who was widowed at 34, and has advice for planning for the unexpected. Enjoying Balancing Chaos? Tell two friends, like us on Facebook, email us at balancingchaospodcast@gmail.com, and don't forget to leave us a review on iTunes or Stitcher!
Mentioned on the podcast
Suicide Prevention Lifeline 1-800-273-8255
Select Quote (you want TERM life! Not whole life.)
Sarah Susanka, The Not So Big House
The Red File: Include marriage certificate, birth certificates, passports, wills, POA, mortgage information, list of accounts, health care providers etc.
Sheryl Sandberg, Katie Couric & Adam Grant on Living Option B*
Google's Inactive Account Manager (aka the Death Tool)
Medical School Anatomical Gift Programs
Stiff: The Curious Lives of Human Cadavers, Mary Roach
How to setup and use Do Not Disturb on your iPhone
*I heard this as audio via the Death, Sex, and Money podcast, but it was originally from the 92nd Street Y.
Our Favorite Things!